I'm Kevin J. Lawson
A Fairway Independent Mortgage Corporation, Senior Loan Specialist
NMLS #20871
Helping you find the perfect home for your future.
Home Buying Roadmap
Nervous about what step to take next? I am here to help you through every part of the process, from our initial meeting to getting the keys in your hand. View my online resources to help put you at ease.
Upcoming Events
Do you want to learn more about the home buying process in a fun and engaging space? Check out my upcoming events to learn more about how to make your home owning dreams a reality.
Houses come in a variety of sizes, shapes, and colors. There are an equal number of choices when it comes to financing your new home.
Below are just a few of the custom loan programs that you can take advantage of when making your home buying decision.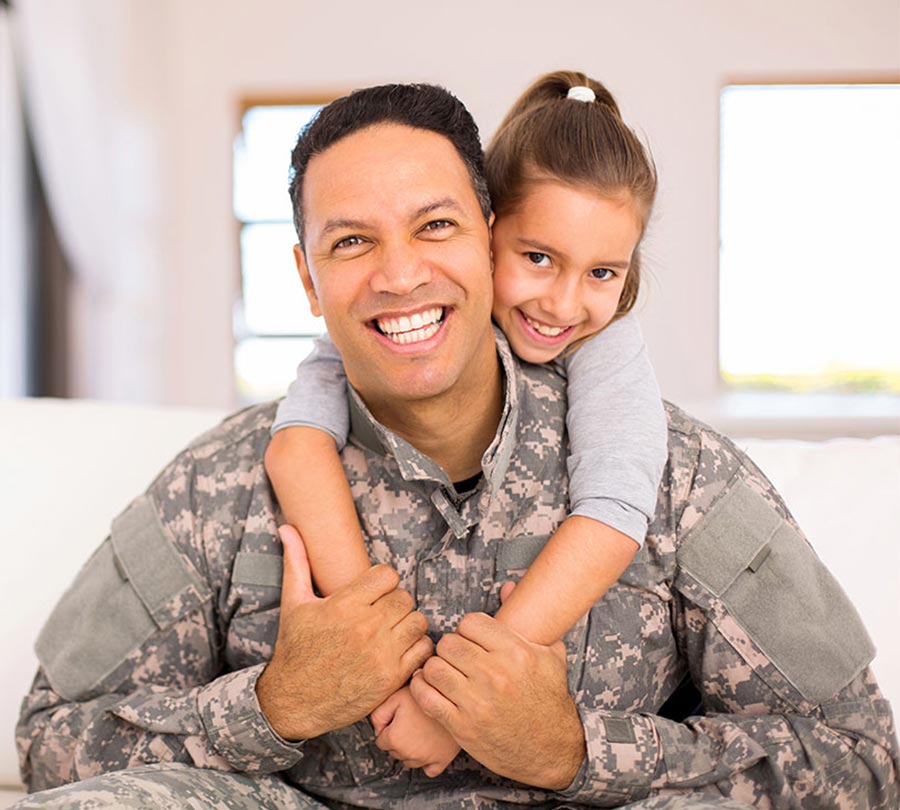 VA Loan
A VA loan helps military veterans, active service members, and eligible surviving spouses purchase a home. Since the U.S. Department of Veteran's Affairs guarantees a portion of your mortgage, I can offer you favorable, affordable terms.
It's the place where you'll raise your kids, train a new puppy, or both! Your first home is the perfect place to nurture some of life's sweetest memories. Buying a first home is an exciting life event and I've been lucky enough to help many people manifest their dream of owning a home.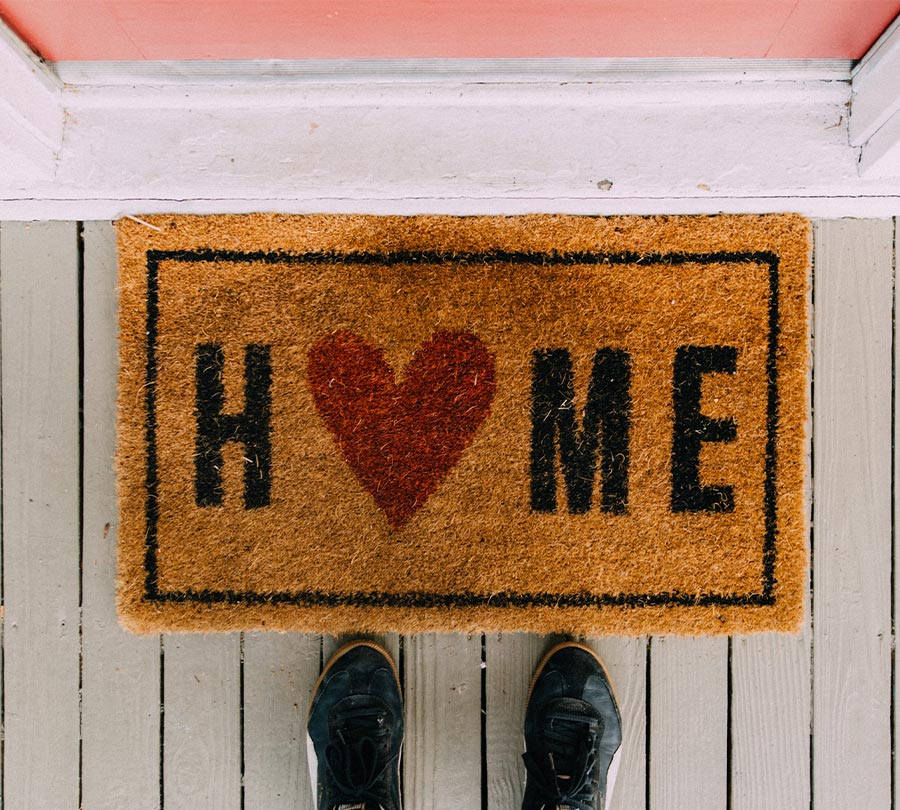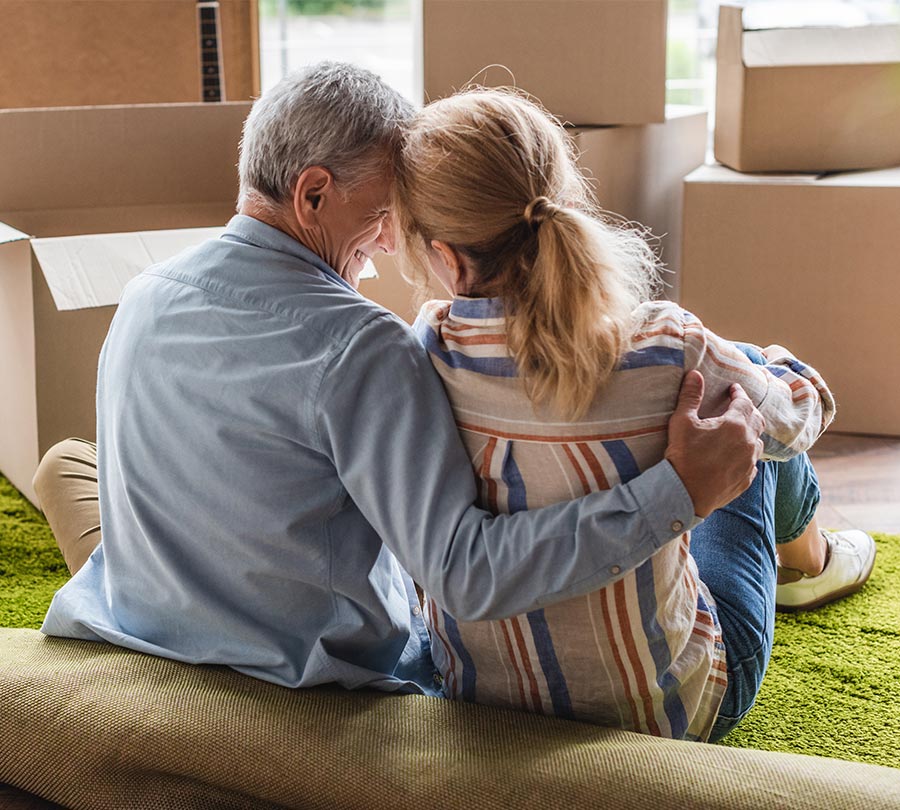 Maybe you've been looking forward to an extra room or two. You can remodel, converting bedrooms into home offices, hobby rooms or even a rental space. Or, maybe you're ready to downsize by moving to a smaller home with fewer expenses and less maintenance.