Purpose-driven, intentional lending Built upon Hope for all that desire homeownership. Bent on changing the community ONE household at a time.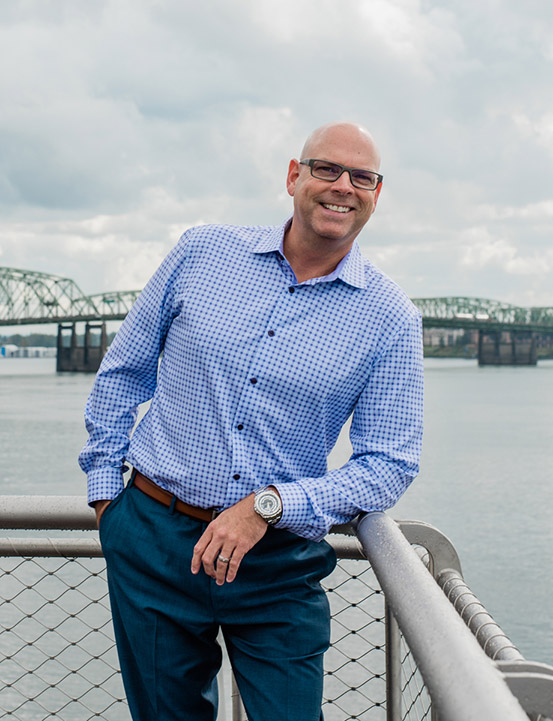 Hi, I'm Kevin J. Lawson
A Fairway Independent Mortgage Corporation,Senior Loan Specialist NMLS #20871
My entry into the mortgage industry originated in 2004, having served as both a retail & wholesale capacity, I feel confident that I can assess your needs, and guide you through the process of purchasing or refinancing effectively and efficiently. What makes my position here at Fairway Independent Mortgage Corporation so amazing is the support that I have behind the scenes; never to be overlooked… please know that I am grateful for the opportunity to serve your needs, & fortunately, I have the highest level of support in the industry to help ensure that we can accomplish your goals.
Having served in the military it is an honor to work closely with our veterans & active military members and regard myself as a VA loan specialist. Either in my profession or outside of work, my intentions are to impact our growing community.
Outside of work, I enjoy spending time with my family, coaching youth sports, including baseball & football; being outdoors is absolutely the best. I also enjoy riding motocross/dirt bikes, golfing and camping.
The Fairway Approach
Fairway Independent Mortgage Corporation was founded in 1996 by Steve Jacobson. Just five years after opening its doors, Fairway reached the $1 billion funded mark. With a strong focus on purchase business, we continue to grow each year, funding $22 billion in 2017.
Customer service is a way of life at Fairway. Not only are we dedicated to finding the best rates for our customers, we also offer some of the fastest turn times in the industry. Our goal is to act as your trusted advisor, providing highly personalized service and guiding you through every step of the loan process. It's all designed to exceed your expectations, guarantee your satisfaction, and earn your trust.
Fixed-Rate Mortgage
Fixed-rate mortgages protect you against rising rates since the interest rate remains the same for the entire term of the loan.
 Conventional Loans
One of the benefits of a conventional loan is that it provides more flexibility with fewer restrictions than a majority of loan options.
VA Loans
The U.S. Department of Veteran's Affairs guarantees a portion of your mortgage, I can offer you favorable, affordable terms.