Let's get you settled into a home with a lower interest rate and more flexibility.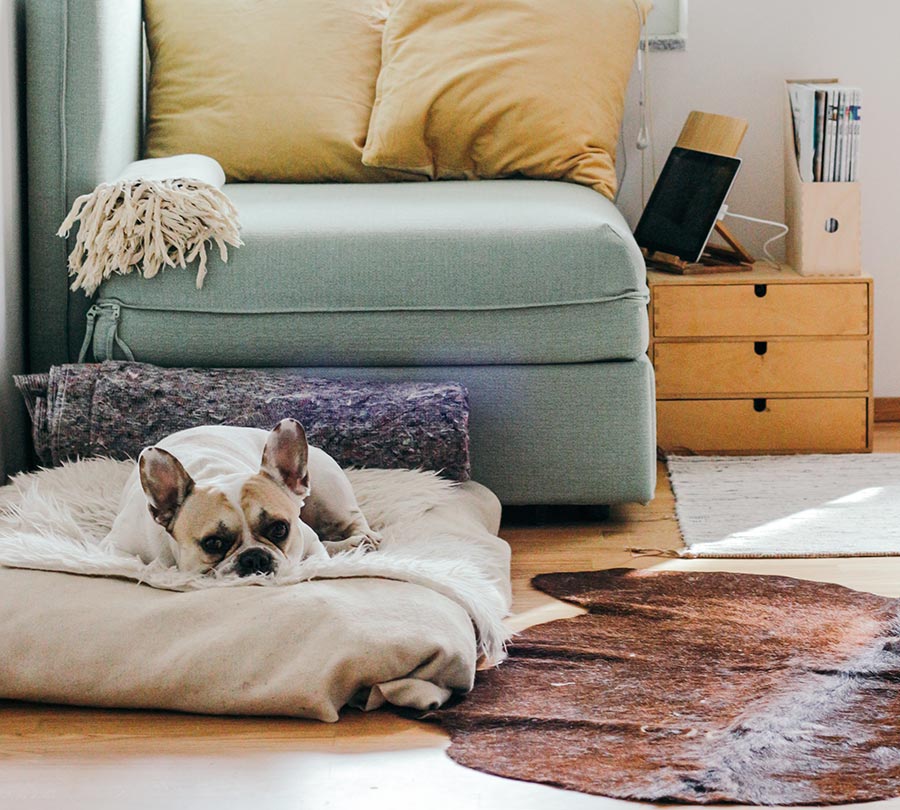 What is a Conventional Loan?
A conventional mortgage refers to any loan that is not insured or guaranteed by the federal government, as opposed to government-insured loans including a Federal Housing Administration (FHA), U.S. Department of Veteran Affairs (VA) and U.S. Department of Agriculture (USDA).
Benefits of a Conventional Loan
Conventional mortgages typically have a slightly higher down payment than government-insured loans; however, one of the benefits of a conventional loan is that it provides more flexibility with fewer restrictions.
If you have good credit and stable income, a conventional loan might be the right option for you.
Lower interest rates for individuals with good credit.
Minimum down payment of 3%.
Flexible mortgage insurance options.
Fewer penalties and fees.
Flexible loan terms.
Our Conventional Loan programs
Adjustable-Rate Mortgage (ARM)
If you're expecting to only stay in your home for a few years or if the current rate on a fixed-rate mortgage is too high an ARN might be the best option for you. This loan term comes with flexible interest rates that can change after the initial fixed-rate period. The increased and decreases are based on the current market.
Fixed-Rate Mortgage
If you're planning on staying in one location for a long time this loan will give you the comfort of stability. A fixed-rate mortgage will protect you against rising rates. You can select anywhere from a 10-year to a 30-year term mortgage. However, lower term options typically have higher monthly payments, which also means you can quickly build home equity.
Jumbo Mortgage
If you have a low debt-to-income ratio along with a higher credit score, but lack in the amount of funding needed to bring the loan amount under the conforming limit. A jumbo loan or a non-conforming mortgage can allow you the ability to purchase a more expensive home even when the loan amount exceeds the conforming limit set by the Federal Housing Finance Agency.
The home buying process can be stressful for some, but I can help you navigate your loan options and together we can achieve your goal of being a home owner.