Welcome to this new stage of life and congratulations on having successful independent children!
Kids grow up, leave home and start families of their own. After they're gone, your house may seem spacious, even empty. You have a lot of living ahead and now is the right time to embrace your own future.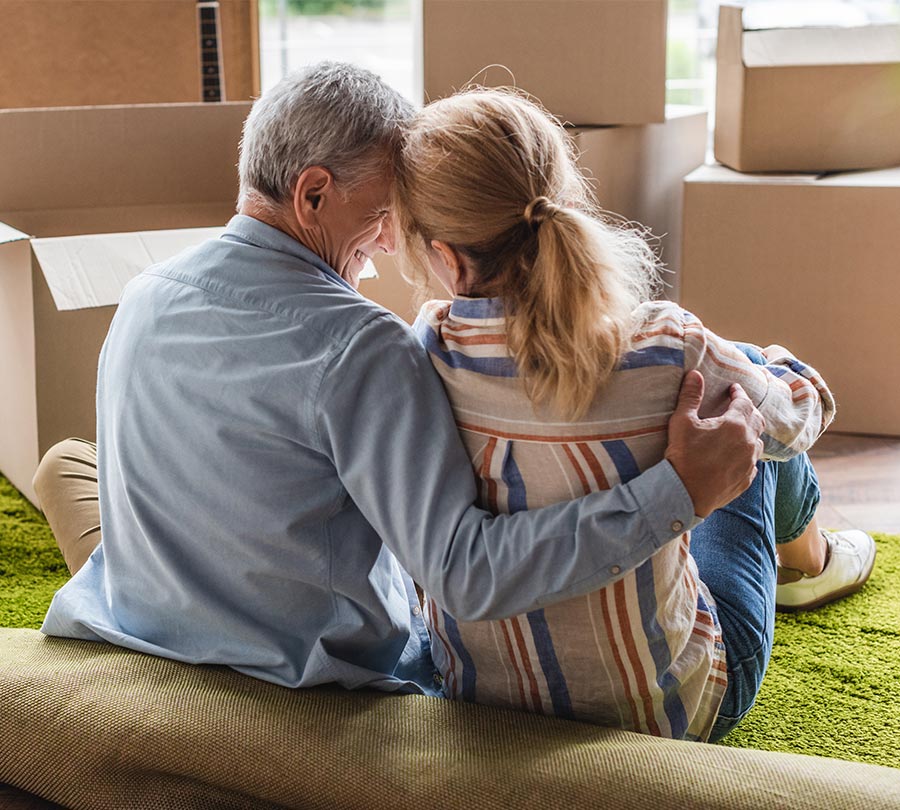 Let's talk about your future
Maybe you've been looking forward to an extra room or two. You can remodel, converting bedrooms into home offices, hobby rooms or even a rental space. Or, maybe you're ready to downsize by moving to a smaller home with fewer expenses and less maintenance.
Even if retirement is years away, it's not too early to think about the post raising a family home, and that space may look very different from the one where you raised your kids.
What is the best type of loan for empty-nesting?
Empty nesters have flexibility in the type of mortgage for which they qualify. Many can get an affordable interest rate based on their high credit score. And you may also have a sizeable down payment from savings or the sale of a previous home
With good credit and a down payment, you're in an ideal situation for being pre-qualified for a mortgage as you start your new home search.
Some of the best loans for empty nesters are conventional fixed-rate loans. These loans are available for various time spans, the most common being 30 years.
Fixed rate loans offer stability. Your monthly payments will remain the same, making it easy to budget and plan for the future. Available loans include 15-year fixed rate, 20-year fixed rate and 30-year fixed rate. What other options do you have?
Not all empty nesters have a nest egg. For some, for some the expense of raising children or paying for college meant there was little left for savings. Even empty nesters may be first-time homebuyers. If a conventional loan seems out of reach, consider these options:
Federal Housing Administration (FHA) Loan
Low down payment
Flexible income and credit requirements
Adjustable or fixed rate
United States Department of Agriculture (USDA) Loan
Approved for rural and suburban homes
Interest rates are low
Low closing costs
Flexible credit requirements
For military veterans and qualified surviving spouses

Flexible down payment

Adjustable or fixed rate

Low closing costs
Looking to remodel rather than moving?
If you plan to remodel rather than move, you may want a second mortgage. Together, we'll look at your need to determine what makes sense for your situation
The home buying process can be stressful for some, but I can help you navigate your loan options and together we can achieve your goal of being a home owner.