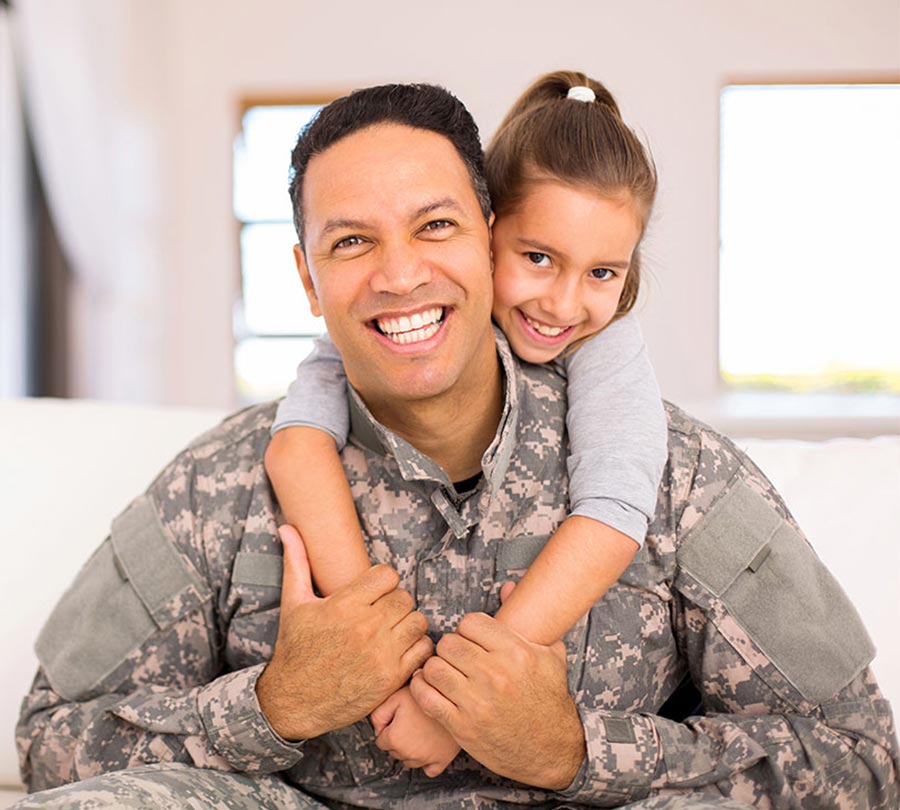 A VA loan helps military veterans, active service members, and eligible surviving spouses purchase a home. Since the U.S. Department of Veteran's Affairs guarantees a portion of your mortgage, I can offer you favorable, affordable terms.
It's the place where you'll raise your kids, train a new puppy, or both! Your first home is the perfect place to nurture some of life's sweetest memories. Buying a first home is an exciting life event and I've been lucky enough to help many people manifest their dream of owning a home.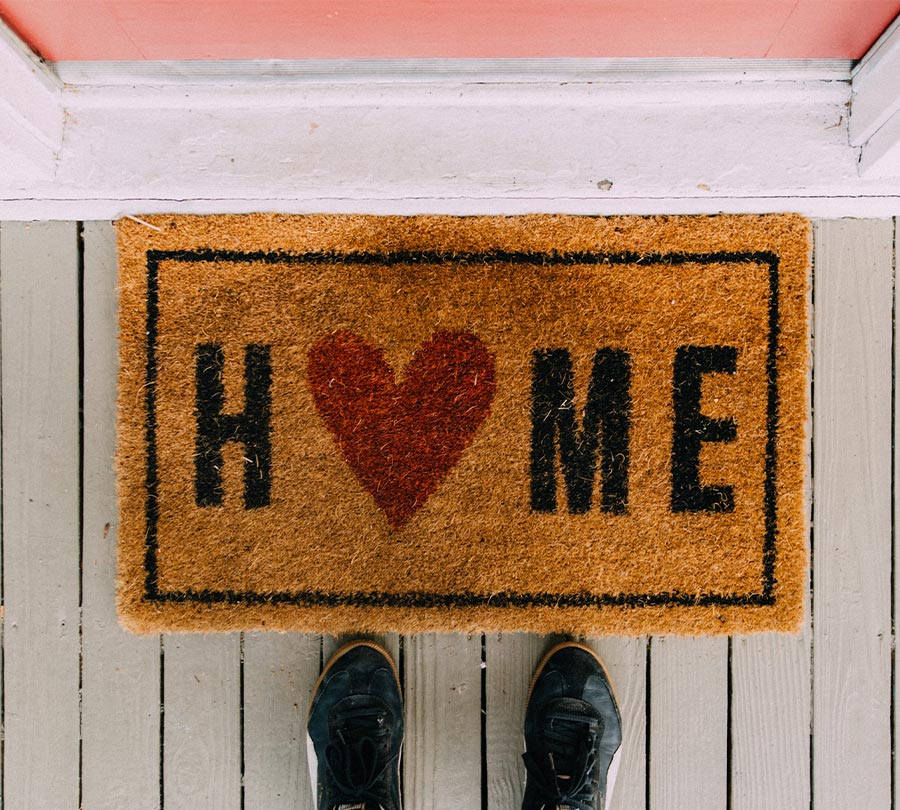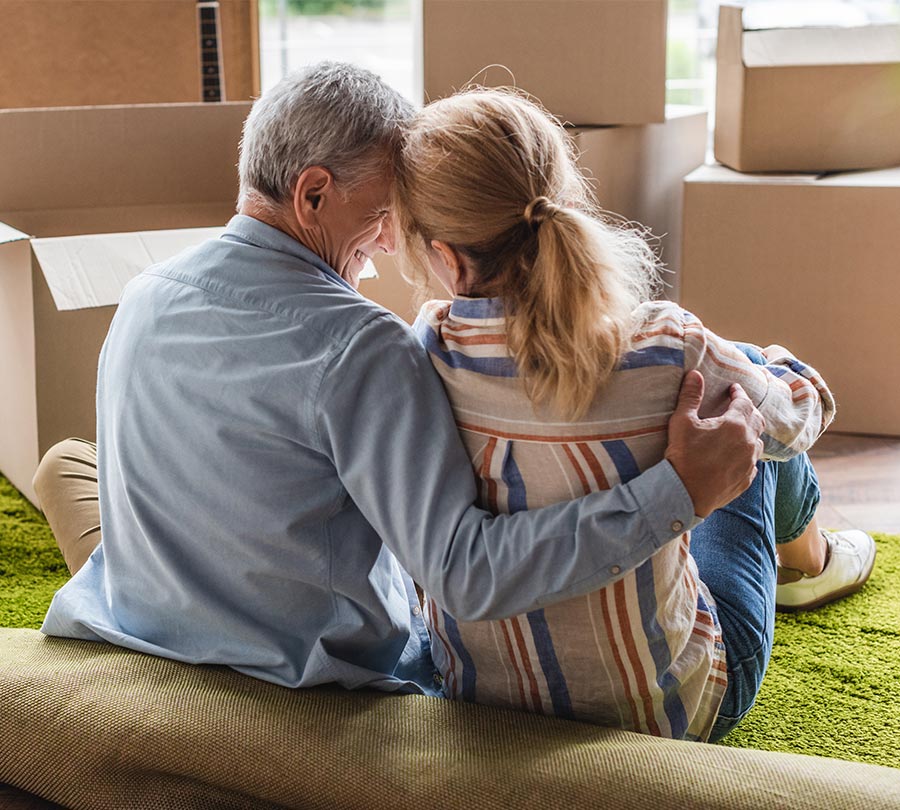 Maybe you've been looking forward to an extra room or two. You can remodel, converting bedrooms into home offices, hobby rooms or even a rental space. Or, maybe you're ready to downsize by moving to a smaller home with fewer expenses and less maintenance.
Conventional mortgages typically have a slightly higher down payment than government-insured loans; however, one of the benefits of a conventional loan is that it provides more flexibility with fewer restrictions.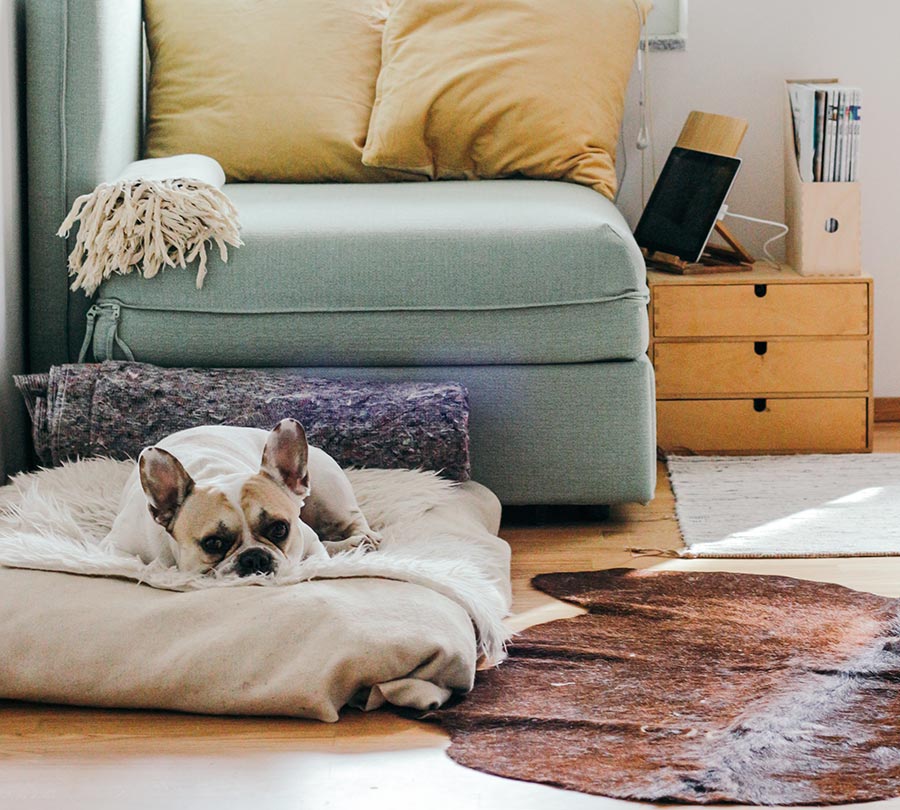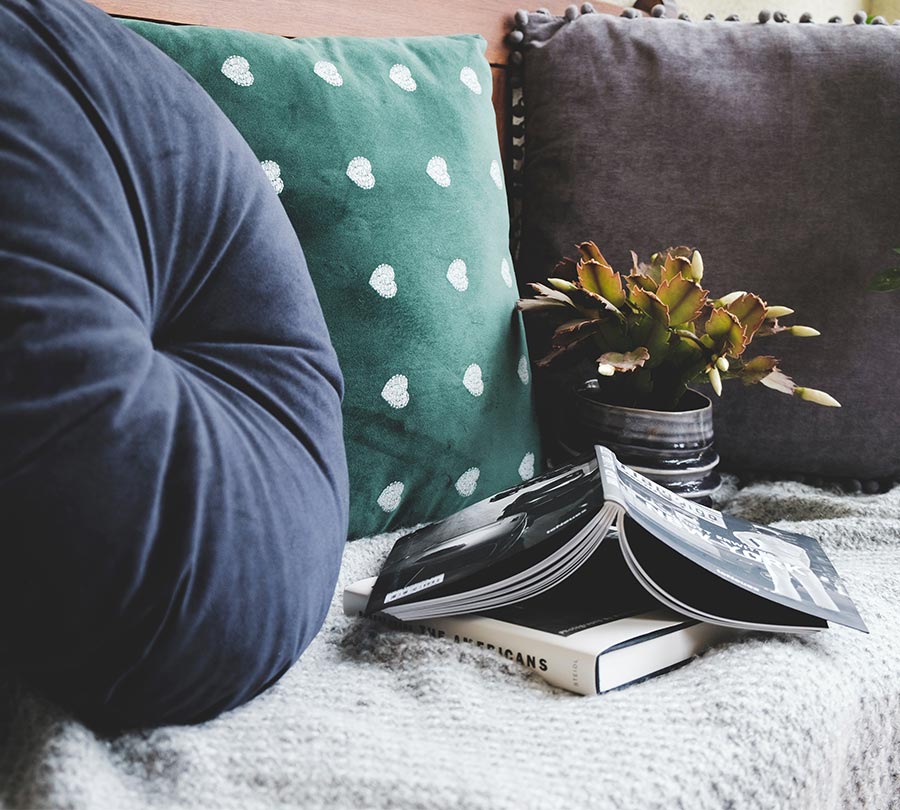 Fixed-rate mortgages protect you against rising rates since the interest rate remains the same for the entire term of the loan. Plus, depending on the loan you can have the flexibility of selecting a 10, 15, 20, 25 or 30-year term.
Home loans insured by the Federal Housing Administration (FHA) can make it easier for you to qualify to purchase or refinance a home. This loan option offers flexible qualification guidelines to help people who may not qualify for a conventional mortgage.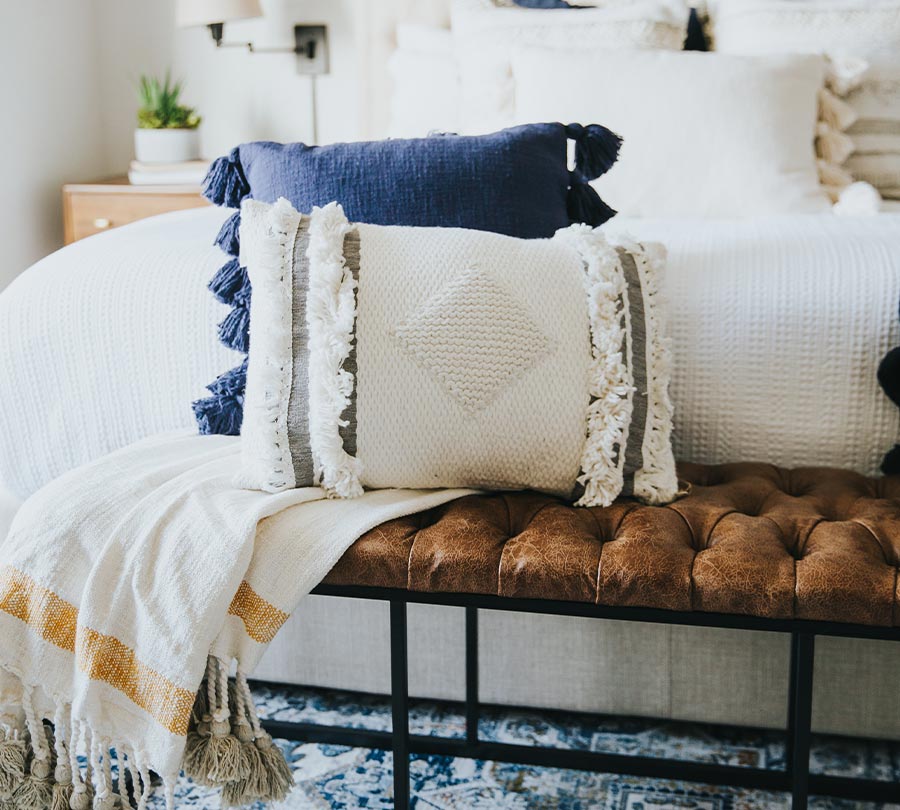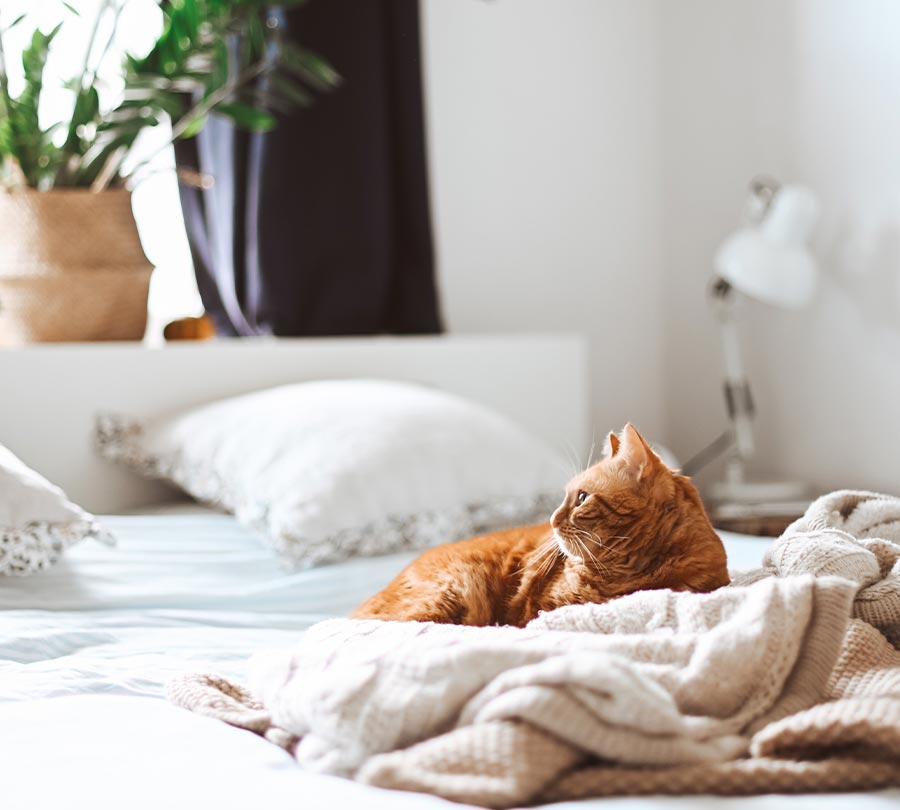 A Washington Bond or WA Bond for short. Is a down payment assistance program that we can provide homebuyers who have a lower combined income and qualify for either a VA loan, FHA loan or USDA loan through Fairway Independent Mortgage Corporation the opportunity to borrow the down payment for their home.
Our 0-down programs are essentially a silent second mortgage. Created for those individuals who meet all of the necessary criteria to qualify for lending, but have nothing set aside for a down payment. With this program, your down payment is not paid during the life of your loan until you sell or refinance your home.