Helping you create lifetime memories as a first-time homeowner.
You are about to put some real roots down and invest in the stability of owning a home for you and your family. This is both an exciting and confusing time as you embark on one of the biggest decisions for your future. But I'm here to help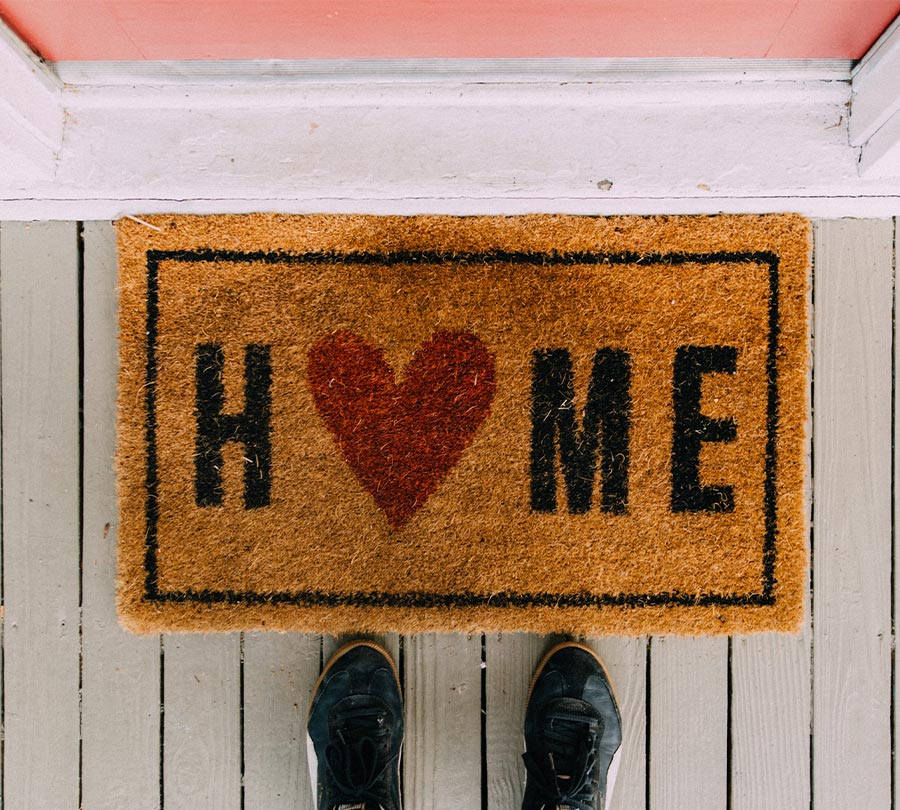 So you want to buy a home?
Applying for mortgage loans can feel like a confusing process, especially for first-time homebuyers. Strange new terms and paperwork filled with tiny print confront you at each step of the way. But, the process doesn't have to be difficult when you work with me.
It has been my privilege to help many people not only realize their dream of owning a home, but also achieve their dreams of owning a home.
Three things to consider before you buy
Putting Roots Down
Renters can easily pick up and go, but homeowners who want to move must consider renting out or selling their property.
That's why choosing the absolute best location for you is an important safeguard. It is important to look for a location that brings you joy and fulfills practical considerations. First-time homebuyers often wonder where to start. Should you speak with a real estate agent? Call your bank? Ask your parents for a loan?
I'll help you find a loan that's right for you. Some loans are geared for first-time homebuyers, with low or even zero down payments. If you've never bought a home, don't be discouraged by the idea that you need to have a certain credit rating or a huge down payment.
What loans can a first time home-buyer qualify for?
I match my clients with a loan that best fits their goals and finances. While some first-time homebuyers choose a conventional loan, some need a mortgage with more flexible qualification requirements.
For first-time homebuyers, I often recommend loans insured by the government. Federal agencies back these loans which means lenders relax on some of their requirements.
Federal Housing Administration (FHA) Loan
Low down payment
Flexible income and credit requirements
Adjustable or fixed rate
United States Department of Agriculture (USDA) Loan
Approved for rural and suburban homes
Interest rates are low
Low closing costs
Flexible credit requirements
For military veterans and qualified surviving spouses

Flexible down payment

Adjustable or fixed rate

Low closing costs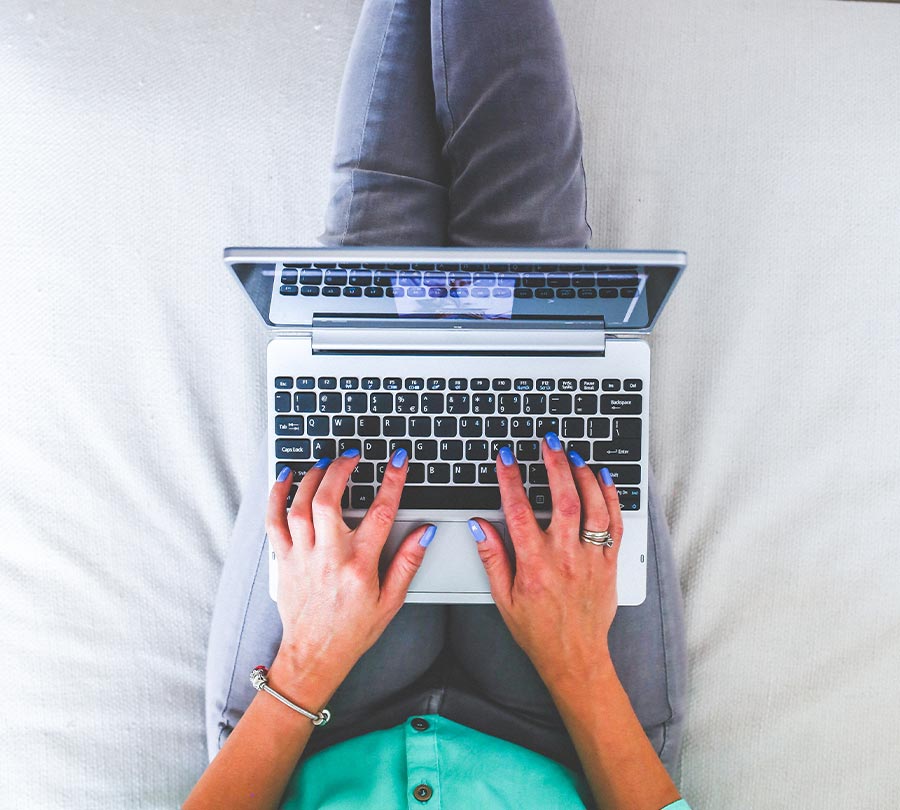 Let's get started with pre-qualification
I'll make getting a home loan simple. From the initial application through to closing, I am here for you. I'll answer your questions, send you important updates and let you know what's happening with your loan.
Let's launch your journey to homeownership. During this first step, we'll discuss your goals and resources. Once we go over your financials, we'll determine the type of loan that's right for you. We'll also start working on pre-qualification for a loan.
The home buying process can be stressful for some, but I can help you navigate your loan options and together we can achieve your goal of being a home owner.