Let's get you settled into a home with a lower interest rate and more flexibility.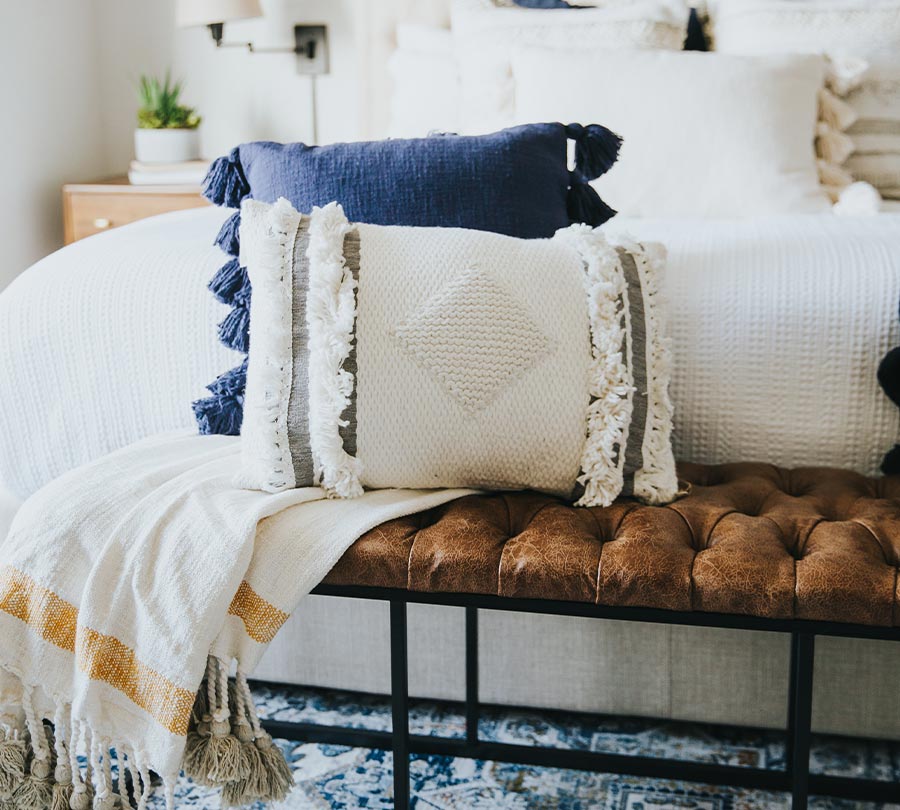 Home loans insured by the Federal Housing Administration (FHA) can make it easier for you to qualify to purchase or refinance a home. This loan option offers flexible qualification guidelines to help people who may not qualify for a conventional mortgage.
FHA loans are widely used by first-time homebuyers and people with low-to-moderate incomes since this government-insured mortgage features:
Low down payments.
Flexible income and credit requirements.
Fixed- and adjustable-rate mortgages.
Loans for 1-4 unit properties and condos may be available.
Down payment funds can be a gift from a relative or employer.
Home sellers can contribute up to 6% of the closing costs.
Adjustable-Rate Mortgage (ARM)
An ARM could be the right choice for you if you plan on staying in your home for just a few years, you're expecting a future pay increase or the current interest rate on a fixed-rate mortgage is too high.
An ARM insures home purchases or refinances with rates that can change after the initial fixed-rate period. Depending on market fluctuations after this initial fixed-rate period, your monthly payments could change due to rates increasing or decreasing.
Fixed-Rate Mortgage
If you plan on staying in your home for a longer time frame, a fixed-rate mortgage could be the right solution for you.
Fixed-rate mortgages protect you against rising rates since the interest rate remains the same for the entire term of the loan. With FHA loans, you can select a 30-, 20- or 15-year term. The main difference is the lower term options have higher monthly payments, which also means you are building home equity faster.
Streamlined Refinance
This may be the right solution if you want to convert your ARM to a fixed-rate loan.
If you currently have an FHA mortgage, we may be able to help you reduce your interest rate and lower your monthly mortgage payments with an FHA streamlined refinance. Plus, a streamlined refinance requires limited borrower credit documentation and underwriting for an even easier process.
The home buying process can be stressful for some, but I can help you navigate your loan options and together we can achieve your goal of being a home owner.